What is Eventing?

Eventing is one of three equestrian Olympic disciplines. Among other horse sports, it is considered one of the most complex and breath-taking. Eventing consists of three phases: dressage, cross country and jumping, and is the all-round test of horse and rider. Eventing is best described as an equestrian triathlon. Eventing derives from a military tradition. The first such competition was organised in Paris in 1902, since 1912 it has been an Olympic discipline.

Dressage – beauty and harmony

The first test is Dressage, where horse and rider perform a set series of movements in a 20 x 60 metre arena to demonstrate obedience, flexibility, and harmony with the rider. Every combination performs the same pattern of movements and marks are awarded by three judges for each movement, scaled 0 - 10. The total score is converted into penalty points and the lowest penalty score takes the lead after this first test.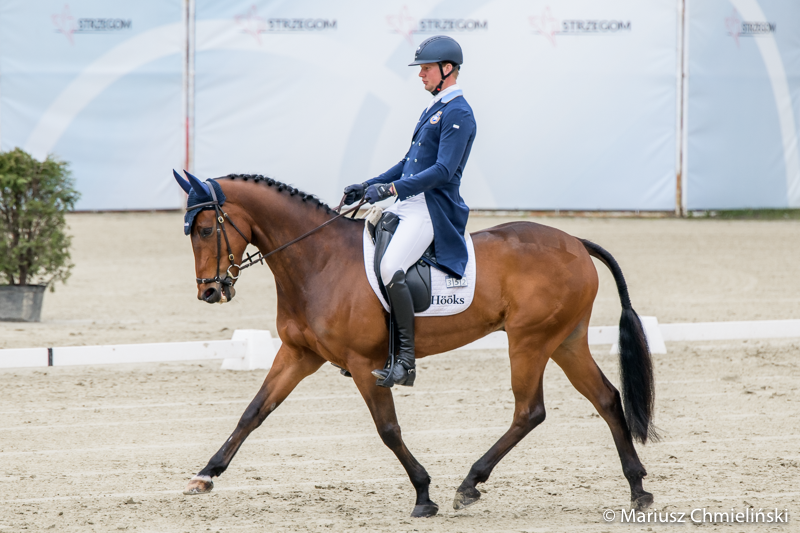 Cross- country – adrenaline and partnership

The Cross-Country test takes place on a varied terrain with solid obstacles. The competitors have to cover, depending on the class of competition, a distance of 2600 – 6400 m, at a pace of 520 – 570 m/min, on the course there are 18 – 40 obstacles up to 120 cm high. Many obstacles offer a quick direct route, as well as a longer easier option, but every second over the optimum time is penalised so taking the slower route will mean time penalties. Horse and rider have to complete the course within a set time, known as the optimum time. For each 1 second over the time, the horse and rider will pick up 0.4 penalty. An optimum speed is required. Completing in less than the optimum time is not rewarded. The first refusal of an obstacle results in 20 penalties, a second means 40 penalty points, a third refusal means elimination. If the horse falls or the rider falls off the horse in any phase they are eliminated from the competition.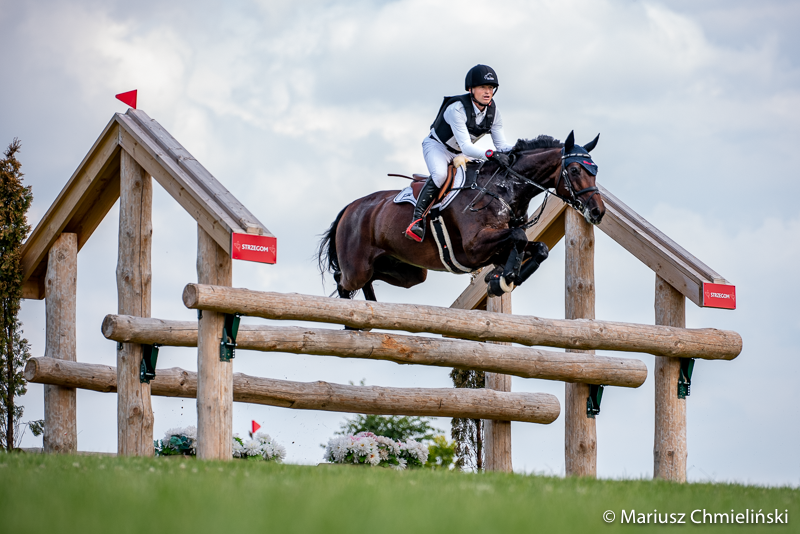 Jumping – precision and technique

The third phase is jumping and takes place in in an enclosed arena. The jumping tests horses and riders precision over a series of colorful fences made of lightweight rails. Show jumping requires exact riding as the slightest bump could cause a rail to fall, resulting in four penalty points. A refusal will also incur faults, as will exceeding the optimum time, with 0.4 penalty for each second over. Completing in less than the optimum time is not rewarded. The athlete or team with the lowest number of penalties after all three tests is the winner.